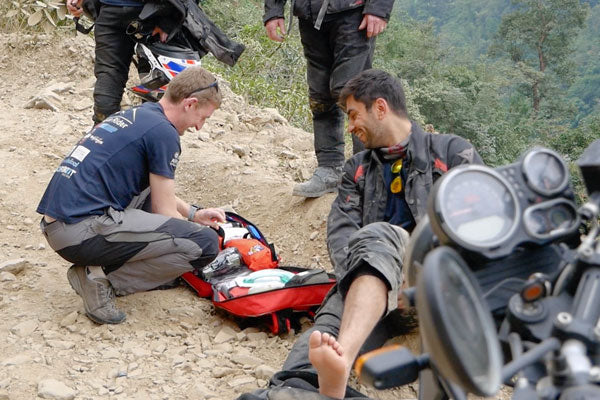 First Aid Training
Ollie Neece is a keen motorcyclist who regularly goes on adventures. He has developed a specialised course to equip the motorcyclist to apply medical care to a rider who becomes ill or injured.
It includes both theory and practical, to ensure you leave feeling confident to apply First Aid.
For corporate customers he can include Emergency First Aid at Work upon request (EFAW).
Book Now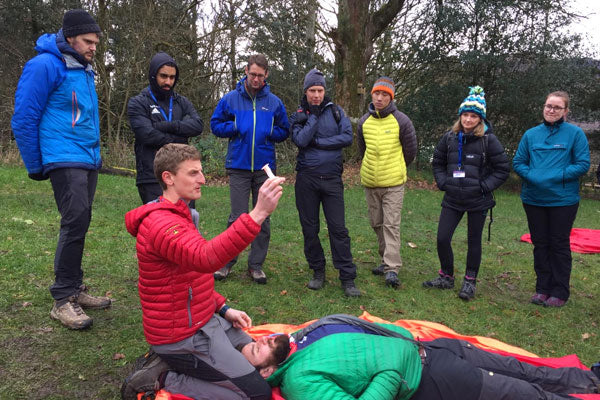 6-hour Course Content:
- Actions in an emergency
- Primary survey
- Unresponsive casualties
- Airway management
- Management of head and neck injuries
- Log roll
- Resuscitation (CPR)
- Breaks, bleeds and immobilisation
- ShockSafe helmet removal